Pesno Admissions Process
We are currently accepting applications for Grades 4 to 7 for the 2022 —23 academic year.
Eligibility
Academic Standing
Thank you for considering PESNO to provide a challenging and fulfilling educational programme for your school. If you are looking for an organization that will support your students academically whilst providing them with the skills and knowledge to become responsible, productive and successful global citizens, we believe that we can offer an excellent education for them.
Whenever possible we would welcome the opportunity to show you around the school, discuss your child's admission in person, and meet your child. In some cases, we may also want to assess your child in certain areas.
Once the application is completed you will receive from us a formal admission letter and invoice specifying amounts due with methods and dates for payment.
Contact our Deans of Admissions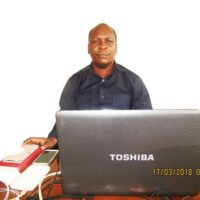 Managing Director
George J. Kirati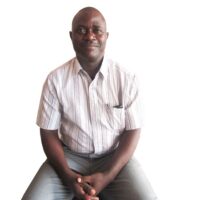 Chief Adviser
Sospeter A. Kagombora